Ever had a pin go viral? I just did!
Over the past week, this pin has been pinned 765 times from my Fashion for Real Life board!!! Crazy, right?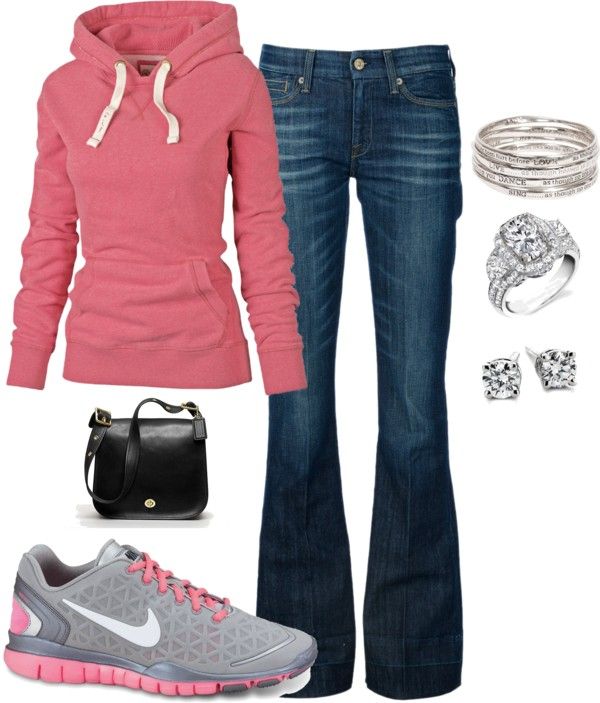 I love this outfit, and it is pretty much exactly what I wear everyday (although more often than not it's yoga pants instead of jeans!) So now I am feeling extremely fashionable & stylish. 🙂 Hoodies & jeans are where it's at!
If you're on Pinterest, definitely check out my boards & follow along! I pin all kinds of content for moms (besides my baby clothes quilts, of course – hey, makers gotta self-promote!) including funny baby onesies (perfect for a quilt – hint hint!), amazing nursery design, playhouses, big kid rooms, birthday party ideas, mom fashion & more!