Just getting ready to ship this baby clothes quilt to it's rightful home!
I love the way the varying colors end up melding together and feeling cohesive, especially when framed out with the navy binding.
So many memories in this one – I know it's going to be loved for many years to come! 🙂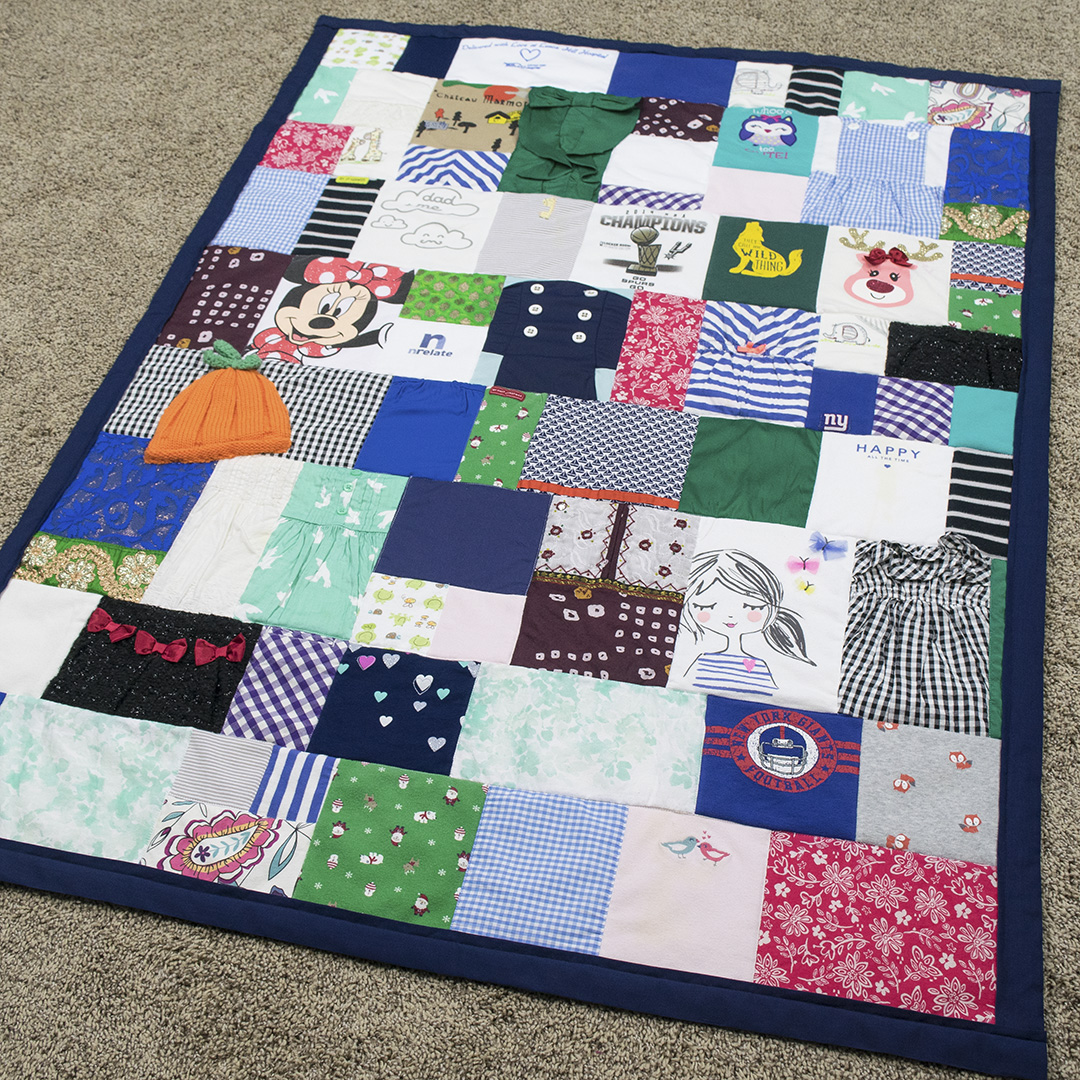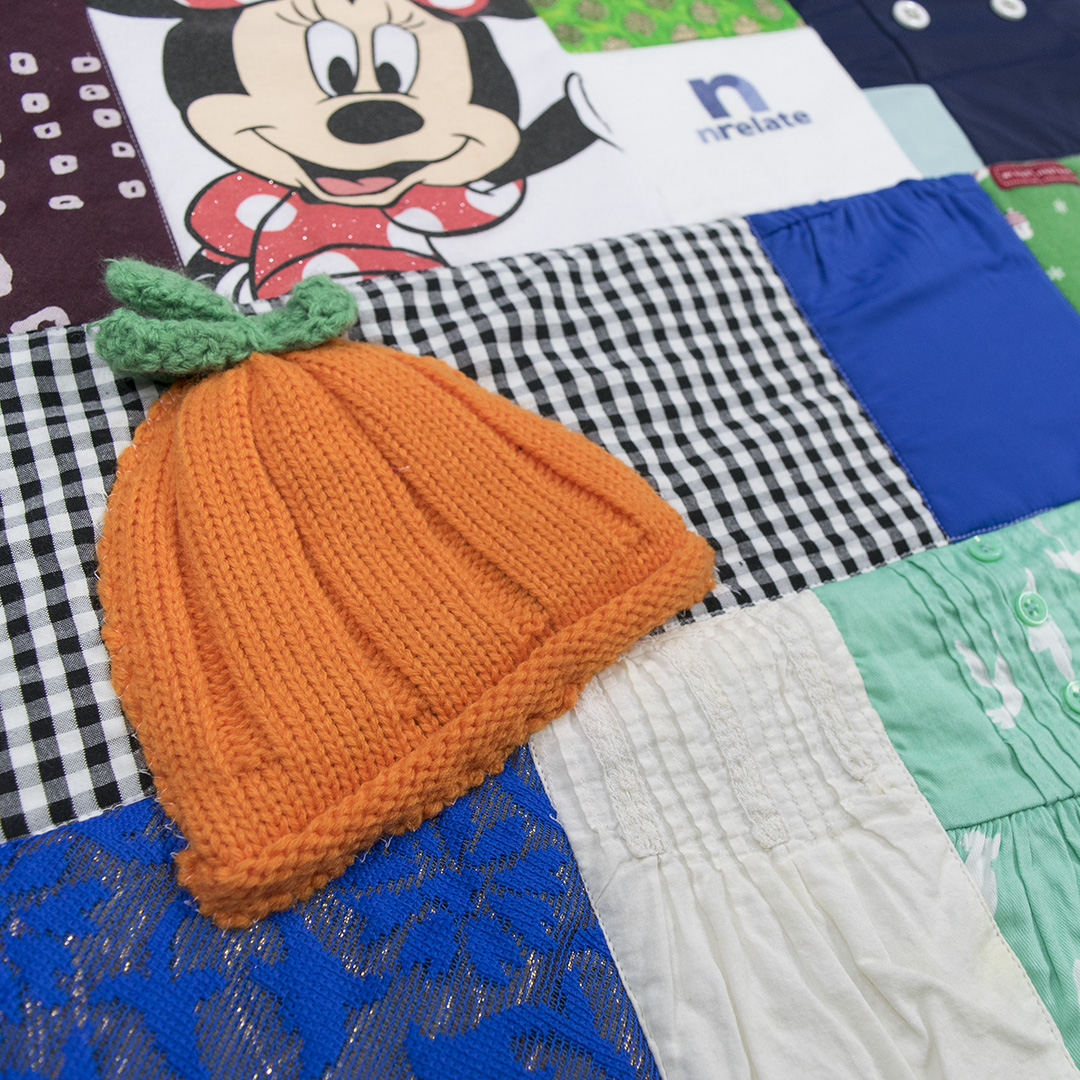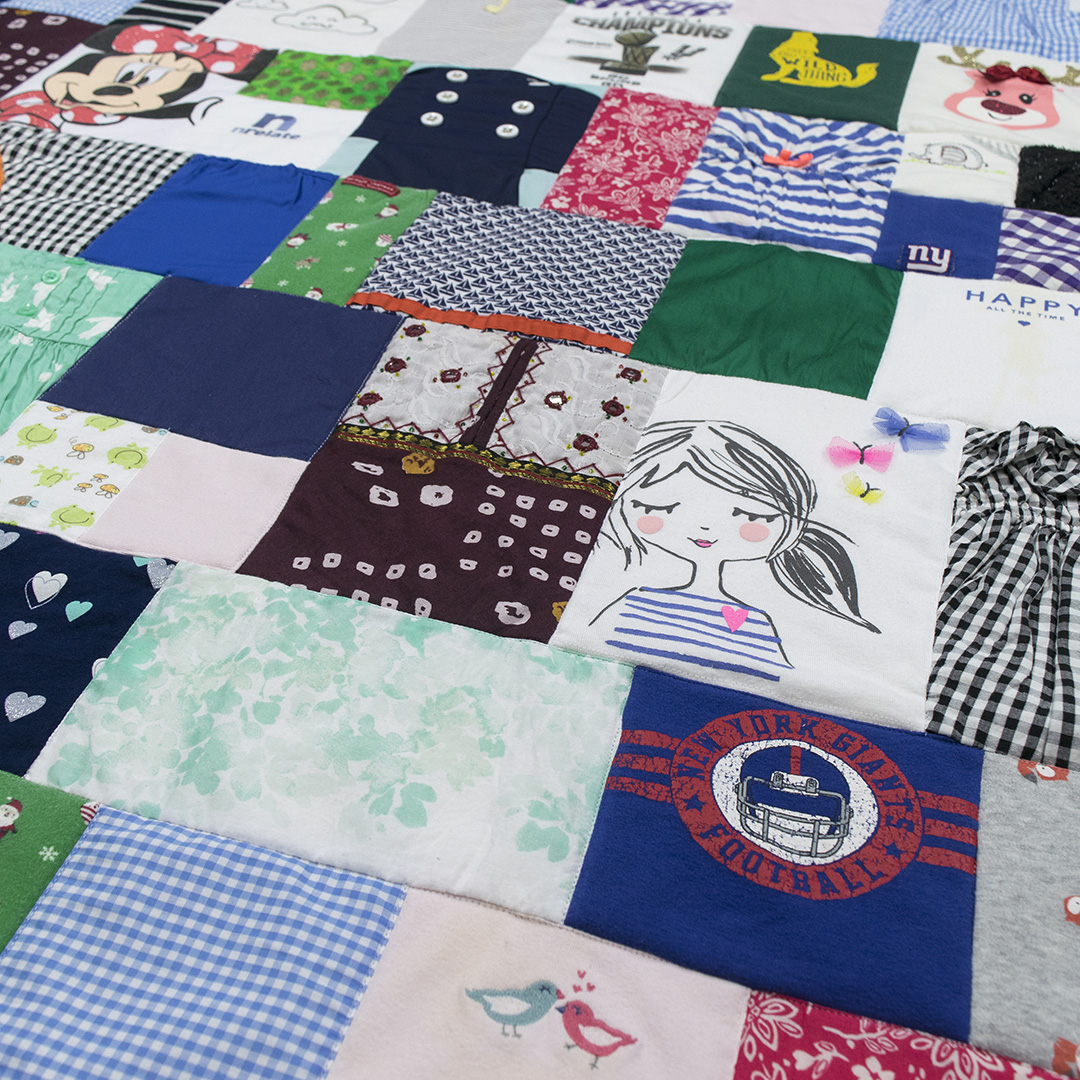 Love it? Pin it for later!!